Best TV Mounting Service in Alpharetta, Ga
Experience the ultimate convenience and professionalism with our top-rated TV mounting service in Alpharetta, GA. Our expert technicians ensure a seamless installation, providing secure and stylish mounts for your beloved television. Enjoy a clutter-free living space with our service!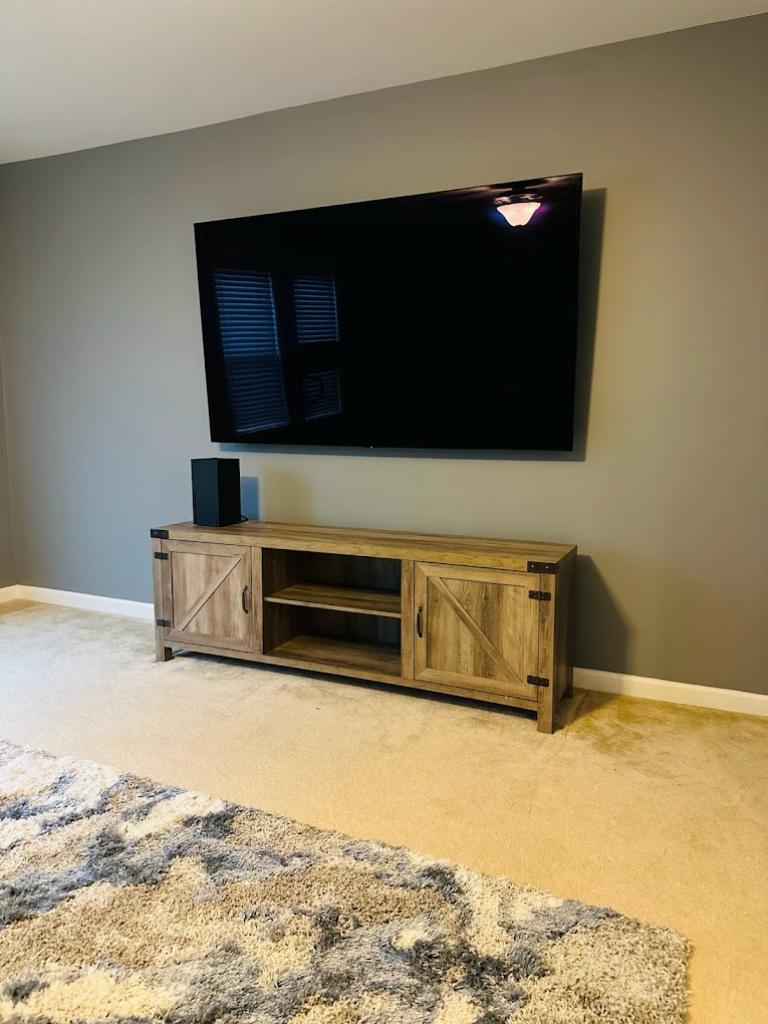 A TV mounting service refers to a professional service that specializes in the installation and mounting of televisions onto various surfaces such as walls. While some individuals may attempt to mount their own TVs, hiring a professional service ensures a safe and secure installation. In Alpharetta, GA, it is crucial to find the best TV mounting service to ensure a hassle-free experience and optimal viewing pleasure.
Factors to Consider
When searching for the best TV mounting service in Alpharetta, GA, there are several factors to consider.
Reputation and customer reviews are crucial in evaluating the quality of service provided. It is important to look for a company with positive customer feedback and a strong reputation within the community.
Experience and expertise are also vital factors. The service provider should have extensive experience in TV mounting, ensuring they can handle any challenges that may arise during installation. An experienced professional will have the necessary skills to ensure a secure and aesthetically pleasing installation.
The range of services offered by a TV mounting service is another important consideration. A good service provider should offer a variety of services, such as wall mounting, ceiling mounting, or installation on various surfaces. This ensures that they can cater to the specific needs and preferences of their customers.
Pricing and cost-effectiveness are also significant factors to take into account. While it is essential to find a service within your budget, it is equally important to consider the value for money. A service provider may offer competitive pricing, but if the quality of work is subpar, it may end up costing more in the long run.
Warranty and customer satisfaction should not be overlooked. A reputable TV mounting service will offer a warranty on their workmanship and provide guarantees for customer satisfaction. This gives customers peace of mind knowing that any issues or concerns will be addressed by the service provider.
Comparison of the Best Services
To determine the best TV mounting service in Alpharetta, GA, a thorough comparison of various factors is essential. Consideration should be given to the overall reputation and customer satisfaction of each company. Additionally, the range and quality of services offered, pricing and cost-effectiveness, as well as warranty and satisfaction guarantees, should be evaluated.
Furthermore, additional factors such as professionalism and punctuality may also be taken into account. The ability of a service provider to communicate clearly, arrive on time, and complete the installation in a professional manner can greatly impact the overall experience.
Conclusion
Hiring the best TV mounting service in Alpharetta, GA is of utmost importance to ensure a seamless and satisfactory experience. By considering factors such as reputation, experience, services offered, pricing, warranty, and customer satisfaction, one can make an informed decision on the best service provider in the area.
Gallery