TV Mount Men
TV Mounting & Home Theater of Georgia
TV Mounting & Home Theater of Georgia specializes in all your home theater custom needs.
From mounting your flat panel TV over your fireplace, to installing your new Home theater system at a price that won't break your budget.
Schedule an appointment today!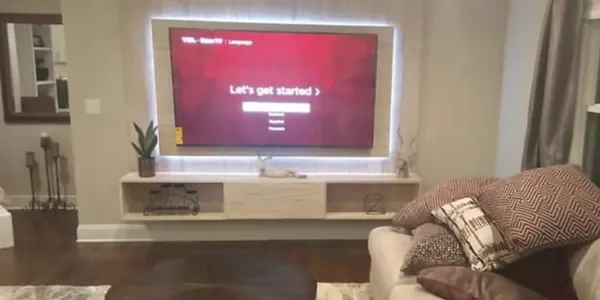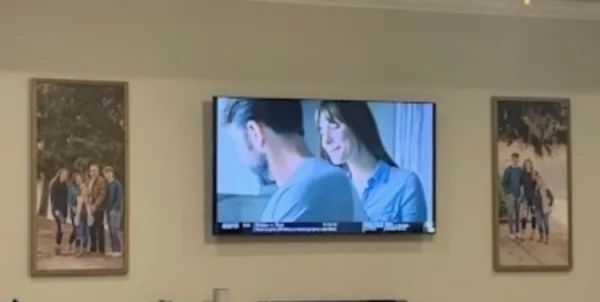 Unmount and Mount in New Location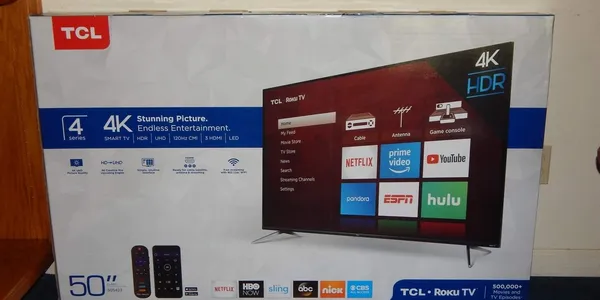 Unpack Your LCD, LED or Plasma TV
Installation and Setup of Cable Boxes
Programming and TV Remote Controller setup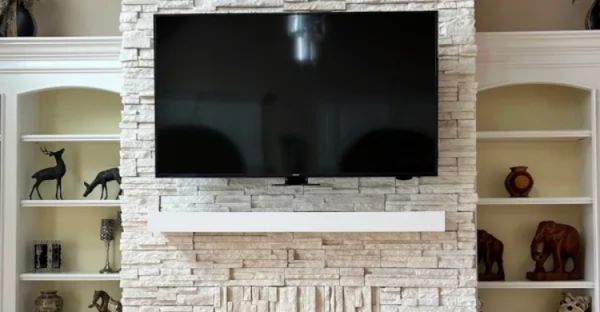 Patio/Brick/Stone/Rock Wall Mount Installation
5.0
79 Reviews
5.0
Antonio is fantastic, his communication and professionalism is unmatched. He arrived at my house on time to mount two large TV's, and was very informative throughout the process. He gave me options on how high I wanted my TV mounted and gave his professional input throughout the process as well. I highly recommend Antonio and his company.
5.0
Hands down the best tv mounting service that I have ever received. TV Mounting Men was professional and on time for the service. I absolutely love the quality of the work and the speediness! Thank you again for your amazing service today! I will be definitely using you again for the other rooms in my home very soon!
5.0
Wow! I call this company earlier this morning for three TVs to be mounted and they came the same day! Antonio was very professional and knowledgeable. We had very patient with me and allow me to try different place to mount my tv! He was so fast, I couldn't believe he was done! I recommend this company. He will take care of you and make sure you are happy.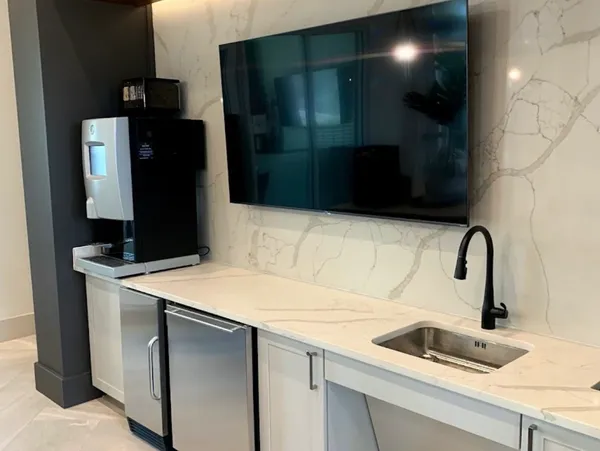 Are You Mounting A TV On Your Own?
We understand. Installing a Flatscreen TV mount is the kind of project that looks like a piece of cake, at first. But once you start putting holes in your wall and wondering what to do with all the wires, it quickly becomes apparent that you're in way over your head.
Is the mount installed securely to the wall studs? Is it leveled? Is it even the right mount for your TV?
Not to mention, the tools and hardware cost you will spend on just a basic Flatscreen TV installation. What's more, a poorly installed TV mount can be a danger to your children and pets.
Our professional techs inspect installation area and explain installation to customer before we begin.
Comprehensive Buyer's Guides For All Types Of TV Mounts
Not all mounts are built the same. Depending on your needs, the type of surface it's being mounted on, and a ton of other factors – your perfect mount shouldn't be a guessing game. We've compiled a list of potential mounts that work best in any situation. On a normal wall? Check. Fireplace? Check. Stone, tile, and/or brick? Check. Your number one goal should be to make an informed decision when deciding on a mount. Take out the guessing game and check out one of these articles! Read through as we choose the best of the best and provide reasons why. Feel free to reach out afterwards if you have any questions or are ready to book your installation!
Have a question or inquiring about custom installations?
Let us know by submitting a message to us below